Attend our 2023 Annual Dinner! Become an ally in the fight against human trafficking. Learn more and purchase tickets HERE.
We provide training & education
to
end

human trafficking.
Our mission is to educate communities and inspire positive systemic change to end human trafficking.
Two primary causes drive the spread of human trafficking – high profits and low risks. Like illegal drugs and arms, human trafficking is a market-driven criminal enterprise based on the principles of supply and demand.
Every year, human traffickers generate billions of dollars by victimizing people around the world.
Number of Calls to National Human Trafficking Hotline in Missouri in 2021
Our anti-human trafficking educational programs em
power

communities.
When people are properly informed about human trafficking, they know how to identify, and respond to help stop human trafficking and save lives.
Ashden Brooke Robinson: undergraduate student: B.S. majoring in Criminal Justice, University of Missouri Saint Louis (UMSL); Gateway Human Trafficking Intern. How would you feel if I told you that your child or grandchild was at risk for human trafficking just by...
read more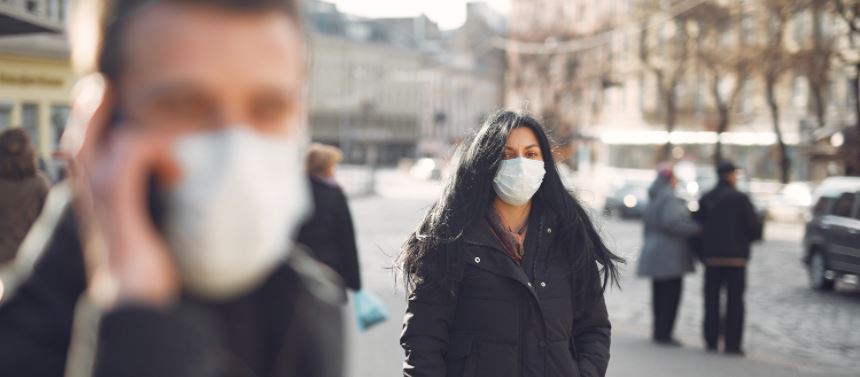 By Sara Bratton Bradbury, MSW, Brown School of Social Work Washington University in St. Louis We have now passed about two years in which the entire world was affected due to the COVID-19 pandemic. A year which brought job losses, school closures, increased housing...
read more
Cont
act

us to make a difference.
We have a wide community of
support

ers.